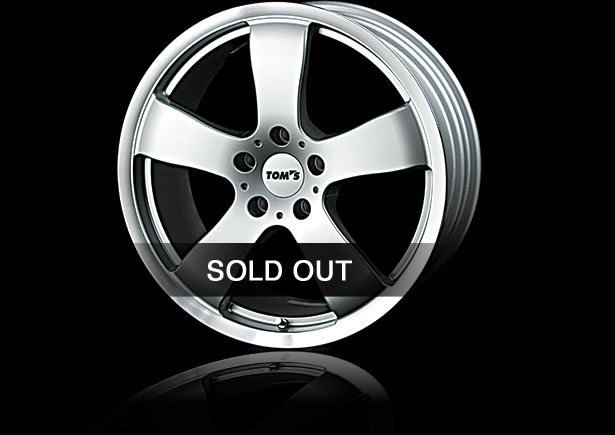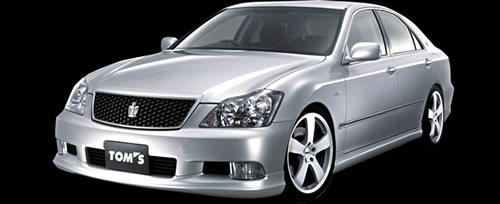 The lightweight and strong wheels are made with the same 8000t press machine used to construct wheels for F1 machines. These wheels match flawlessly with the bodylines of a modern vehicle, where its beautiful design embodies a lively nature. The diamond cut construction expresses both its performance and exquisiteness of the design.
- Specs/ Forged One Piece Aluminum 9.8kg (8.0J)
- Color/ 19 Inch: Die Cut (Sold Out), 18 Inch:DIKS Silver RIM Die Cut
VP-5 18 Inch MSRP Chart

Part Number
Size
OFFSET
P.C.D.
HOLE
Color
Reference Weight
42610-VP503-S1
18X8.0J
45
114.3
5
DIKS Silver RIM Die Cut
9.3kg
Accessories: Center Cap (42621-VP102) MSRP
Air Valve (42622-VP101) MSRP
Sold Separately: Wheel Nut 21M12P1.5 (42623-VP001) MSRP 20pcs
Long Nut Adapter (42628-VP001) MSRP 1pc
* Please research proper tire size prior to installation due to discrepancies in fender clearance and different brand tires.
* Please refer to above chart and acknowledge the change in tire diameter and road index before applying changes.