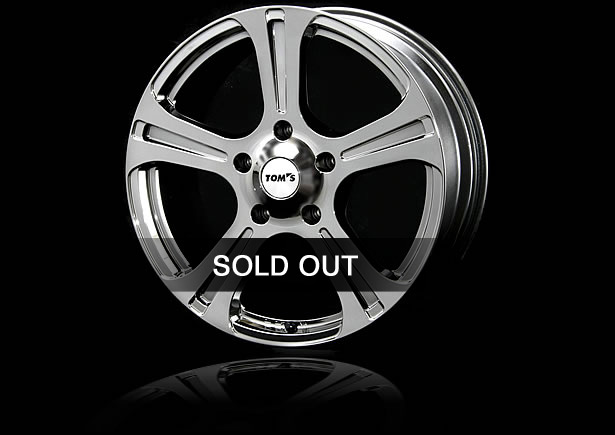 A lightweight 20 inch forged one-piece wheel made exclusively for the Land Cruiser 200. The forging process was specifically chosen to produce a great road performing wheel. These are the first and exclusive 20 inch wheels made for the premiere edition Land Cruisers.
- Specs/ Forged One Piece Aluminum 12.0kg
- Color/ Super Black
TN-09 20 Inch MSRP

Part Number
Size
OFFSET
P.C.D.
HOLE
Color
Reference Weight
42610-TN901
20 x 9.0J
50
150
5
Super Black
12.0kg
Weight: 5.9kg
Accessories: Center Cap, Air Valve
Sold Separately: Wheel Nut 21M14XP1.5 (42623-VP002) MSRP 20pcs per vehicle
Long Nut Adapter (42628-VP001) MSRP 1pc
* Please research proper tire size prior to installation due to discrepancies in fender clearance and different brand tires.
* Please refer to above chart and acknowledge the change in tire diameter and road index before applying changes.