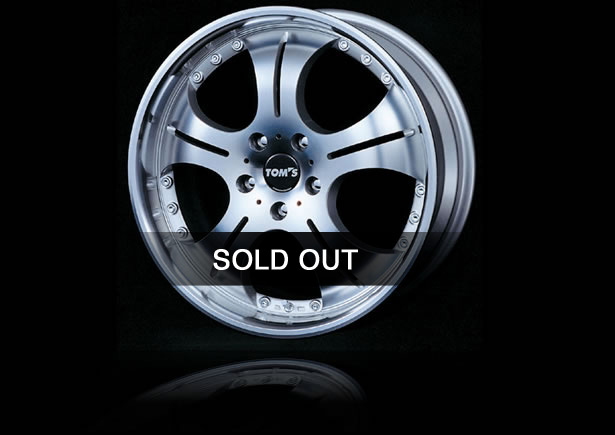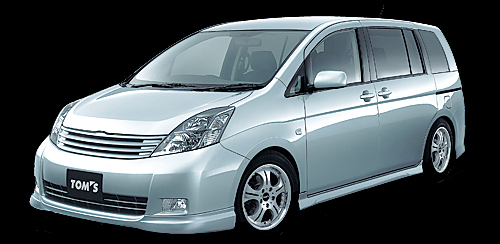 Dramatically enhances the vehicle exterior with its distinct silver polished finish. The dress up factor is greatly improved, even on stock bodied vehicles.
- Specs/ Forged Aluminum
- Color/ Silver Polish
TN-03 MSRP

Part Number
Size
OFFSET
P.C.D.
HOLE
Color
Reference Weight
42610-TN308
16 x 7.0J
48
114.3
Silver Polish
5
-
Accessories: Wheel Nut, Long Nut Adapter, Air Valve
Sold Separately: Wheel Nut 21M12XP1.5 (42623-VP001) MSRP 20pcs
Long Nut Adapter (42628-VP001) MSRP 1pc
* While supplies last only.