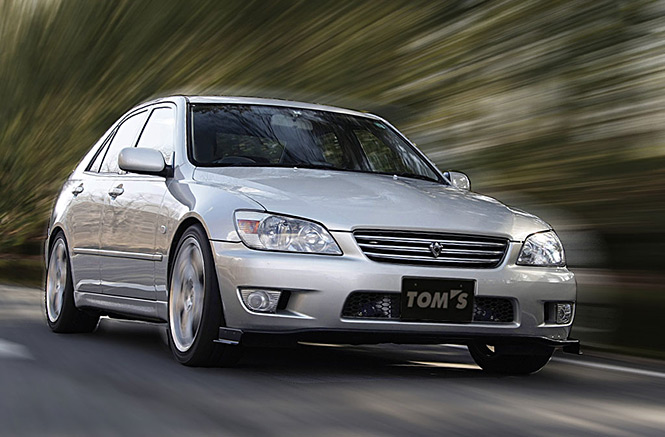 Please install the latest version of Internet Explorer if images fails to load.
[ Front Diffuser ]
PRODUCT
FITTING CHART
PRODUCT CODE
Reference Install Time (h)
Note
Front Diffuser

ALTEZZA ( SXE1# / GXE1# )
October,1998 – July,2005

51410-TSE10
1.0 ( Reference Paint Time2.0 )
Carbon Material
!! Caution !!
Not all components are listed above and may require additional processing and attention.
Please confirm specific details of each product in the details section for each part.