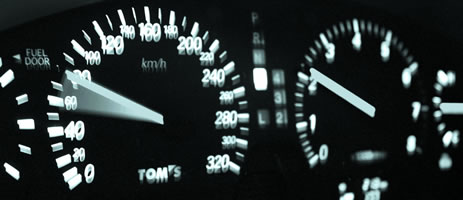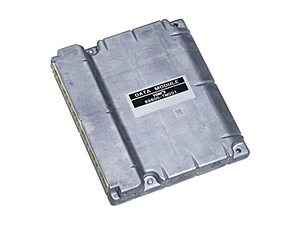 Removes the troublesome 180lm/h limit during circuit driving and enables a stress free sports driving experience.
* Please obey all traffic regulations and practice safe driving.
* Speed limiter is removed from a reflash of the OEM computer.
Speed Limit Cut Application Chart

Vehicle
Model
Grade
Year
Engine Code
Part Number
Notes
LEXUS GS F
URL10
ALL
2015.11~
2UR-GSE
89840-TUC12
※2017年10月1日より価格変更されました。追加型解除ユニット(純正ECU非書換)
LEXUS_IS-F
USE20
IS-F
2007.11~2010.8
2UR-GSE
89840-TUE20-AT
Compliant with OEM Toyota computers with part number "89661-53A30"or"89661-53D70"or"89661-53F30" and Denso computers with "275300-2441"or"275300-6741"or"275400-0170"" part numbers.
LEXUS RC-F
USC10
ALL
2014.09~
2UR-GSE
89840-TUC12
※2017年10月1日より価格変更されました。追加型解除ユニット(純正ECU非書換)
* Please acknowledge that once the speed limiter has been removed, original data cannot be restored back.
* Please uninstall OEM unit and ship to TOM'S and expect approximately 1 week for vehicle down time.
* Speed limiter may not be successfully removed when OEM computer data maintenance service is being performed. Please inquire beforehand.
* May require "AT relearning reset" from a Toyota dealership.